Teacher Jeremy Forrest was charged with five counts of sexual activity with a child after he reconsidered his decision to fight extradition proceedings.
The extradition fight previously prevented Forrest from being charged with the offences.
Lewes Crown Court was told that Forrest was originally extradited on the child abduction charge because police only had evidence of this offence at the time he was caught in France.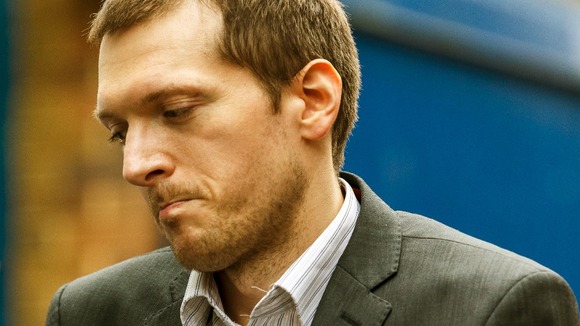 Police wanted to add the five charges, but had to gain permission from the Bordeaux court that approved the extradition.
Forrest had hoped to rely on the defence that in France the age of consent is 15.
A reporting restriction had prevented any publicity of these matters. This was only lifted when Forrest was charged.