The intelligence gathered by GCHQ - after the intelligence agency allegedly accessed fibre-optic cables - is understood to have contributed to a number of arrests and convictions including a terror cell in the Midlands who were jailed for planning co-ordinated attacks.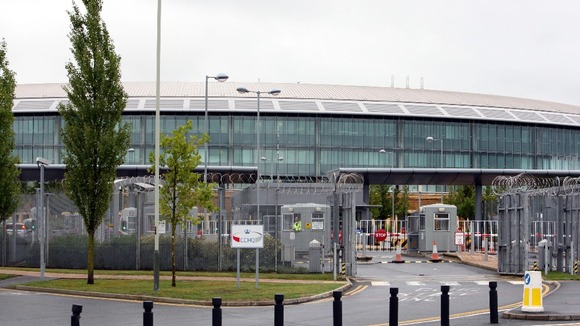 It is also claimed to have led to the arrest of five Luton-based individuals preparing acts of terror, and three London-based people planning attacks prior to the Olympics.
A source with knowledge of the work of the intelligence agencies told the Press Association: "It's not about going through everybody's emails or phone calls. It's about homing in on criminal activity in order to lead the intelligence agencies to be able to take action."
The source added that the vast majority of the data gathered was discarded, with the agency focused on the "needles" of relevant information within the "haystack" of material.