Google has been given 35 days to delete data unlawfully collected by its Street View cars in the UK, the Information Commissioner's Office (ICO) said.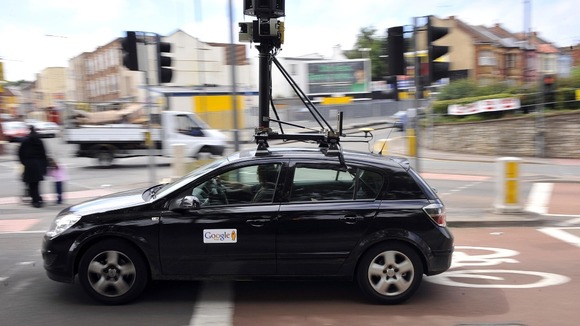 ICO spokesman Stephen Eckersley said: "Today's enforcement notice strengthens the action already taken by our office, placing a legal requirement on Google to delete the remaining payload data identified last year within the next 35 days and immediately inform the ICO if any further disks are found.
"Failure to abide by the notice will be considered as contempt of court, which is a criminal offence".