Google said it will proceed to delete data unlawfully collected by its Street View cars after the internet giant was given 35 days to do so by the Information Commissioner's Office.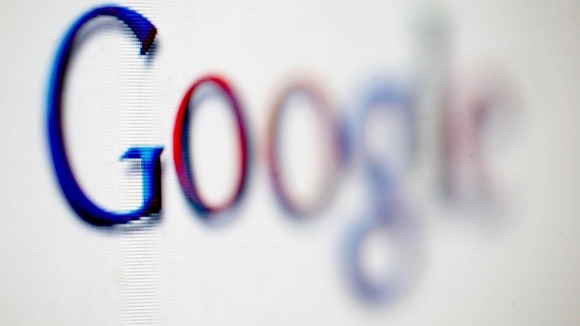 A Google spokesman said: "We work hard to get privacy right at Google. But in this case we didn't, which is why we quickly tightened up our systems to address the issue. The project leaders never wanted this data and didn't use it or even look at it.
"We co-operated fully with the ICO throughout its investigation and having received its order this morning we are proceeding with our plan to delete the data".