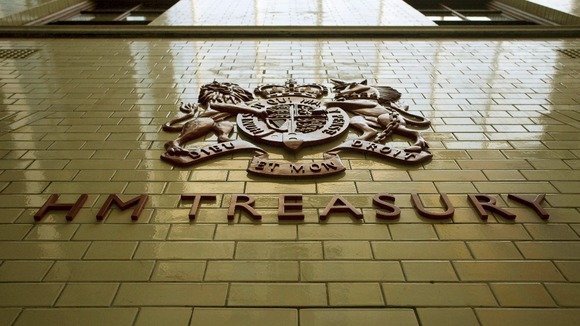 The Treasury said the Government is "taking tough decisions to deal with the deficit" following the release of public sector borrowing figures by the Office for National Statistics.
A spokesman said: "Today's data shows that borrowing is lower than was previously predicted.
"As the Chancellor said this week: the economy is healing; the deficit is down by a third; inflation is down by almost half from its peak; and more people are in private sector employment than ever before".