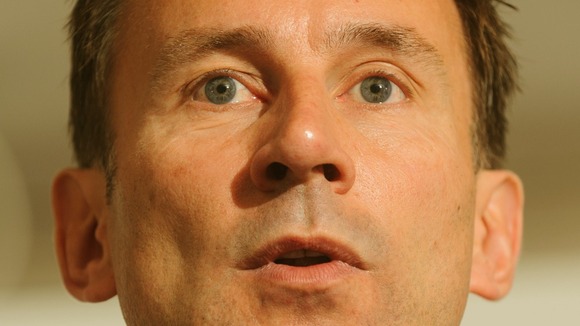 Around 3,000 patients died needlessly last year as a result of poor care, Jeremy Hunt will say later as he calls on the health service to tackle the "silent scandal of errors".
The Health Secretary will confirm that nearly 500,000 people were also harmed unnecessarily while the NHS also recorded 326 "never events" - incidents so unacceptable that they should never happen - in just 12 months.
In a speech at University College London Hospitals, Mr Hunt will suggest the UK has become "so numbed to the inevitability of patient harm that we accept the unacceptable" and call for a change in culture that means errors and injuries from care are constantly revealed and reduced.