Moors murderer Ian Brady will give evidence to his mental health tribunal on Tuesday.
Brady has brought the mental health tribunal, which is being held in public, because he believes he is not mentally ill and wants to be transferred to a prison.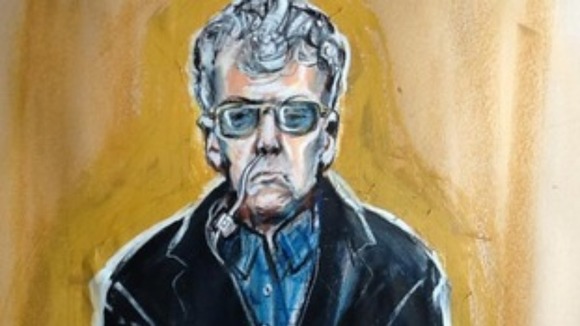 The 75 year old, who has been on hunger strike since 1999, believes he will be able to starve himself to death in a jail.
Currently he is assessed as being chronically mentally ill and is fed through a tube in his nose.
Judge Robert Atherton, who chairs the three-man panel hearing the tribunal, said, "We are going to take Mr Brady's evidence on Tuesday ... He will probably be the last witness".