National Security Agency (NSA) whistleblower Edward Snowden has told The Guardian he wanted to expose "the largest programme of suspicionless surveillance in human history".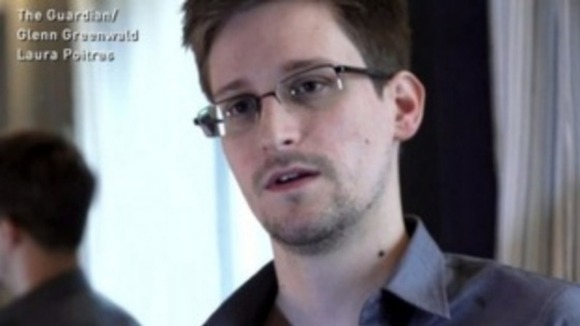 "It's not just a US problem. The UK has a huge dog in this fight," he said. "They (GCHQ) are worse than the US."
The information is the latest leak from Mr Snowden, who has been responsible for a string of disclosures about US intelligence operations.