British intelligence agency GCHQ secretly accessed fibre-optic cables carrying huge amounts of internet and communications data, according to documents released by National Security Agency (NSA) whistleblower Edward Snowden.
The agency is able to tap into and store data from the cables for up to 30 days so it can be analysed under an operation codenamed Tempora, The Guardian reported.
GCHQ would not comment on intelligence matters but insisted it was "scrupulous" in complying with the law.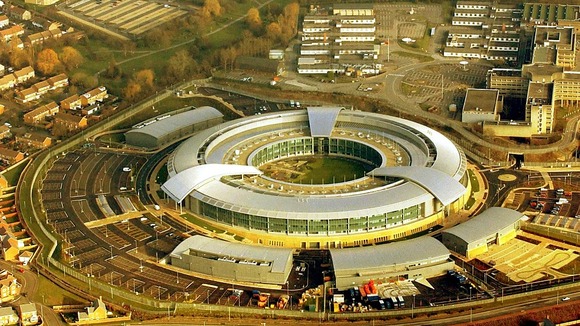 The newspaper said there were two principal components to the agency's surveillance programme, called Mastering the Internet and Global Telecoms Exploitation.
It claimed the data was shared with the organisation's US counterpart the National Security Agency (NSA).
The information is the latest leak from Mr Snowden, the whistleblower responsible for a string of disclosures about US intelligence operations.