The Prince of Wales has officially opened a new rehabilitation centre designed to be a "home from home" for the families of wounded personnel.
The house, which has the capability to house 325 families a year, will provide a "supportive environment" for soldiers.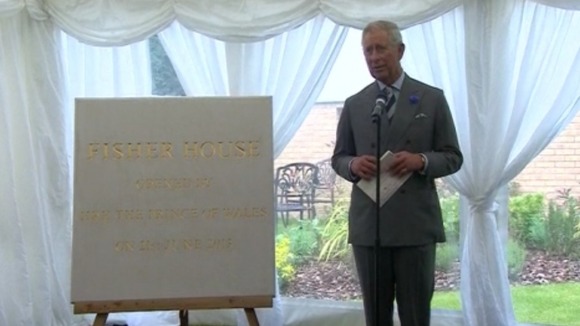 Prince Charles said the new centre represented a "remarkable demonstration of kindness to troops and their families."
The facilities within the £4.2 million building include providing each family with their private room, a family room and play area, lounges and a kitchen.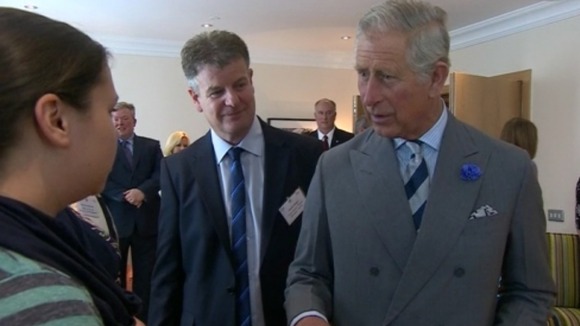 Chief Executive of the Queen Elizabeth Hospital Mike Hammond said:
"Fisher House UK will really help to bring that sameworld class care to the families of our brave servicemen and women by providinga "home away from home" within walking distance of the hospital where they canfeel safe whilst staying close by to their loved ones."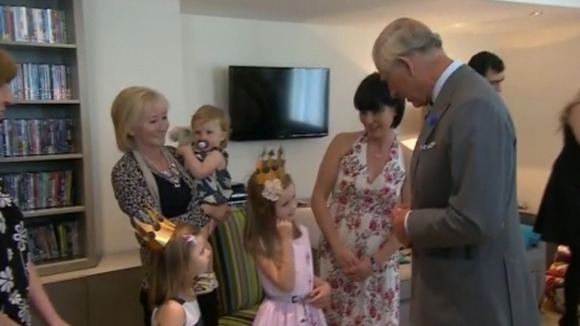 Fisher house will rely on ongoing donations to the Help For Heroes Charity and the Queen Elizabeth Hospital Birmingham Charity.