The public sector net borrowing figures for May were flattered by a £3.2 billion clawback of taxes from Swiss bank accounts under the UK-Switzerland tax treaty.
A £3.9 billion cash transfer from the Bank of England's Asset Purchase Facility also help May's deficit fall by £6.9 billion year-on-year to £8.8 billion, the Office for National Statistics (ONS) said.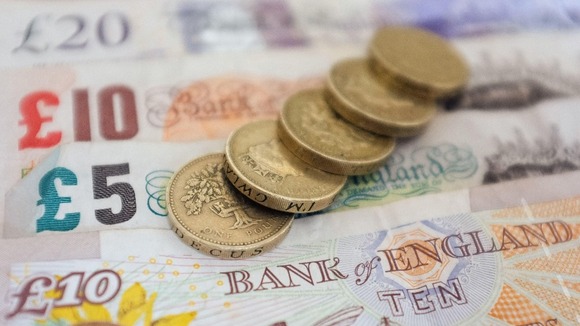 Public sector net borrowing excluding distortions such as bank bailouts and quantitative easing cash dropped £3 billion from £15.6 billion a year earlier, the ONS said.
Chancellor George Osborne's plan to reduce the budget deficit will be boosted by the figures, although the ONS said that without the Swiss tax payment, May's deficit would have been broadly level with a year earlier.