Air pollution levels in Singapore have soared to a 16-year record high for a third consecutive day, as a smoky haze from forest fires in Indonesia shrouds the city state.
Its main air pollution index hit a measurement of 401 at midday, which is classified as "hazardous" and can aggravate respiratory ailments, the Associated Press reports.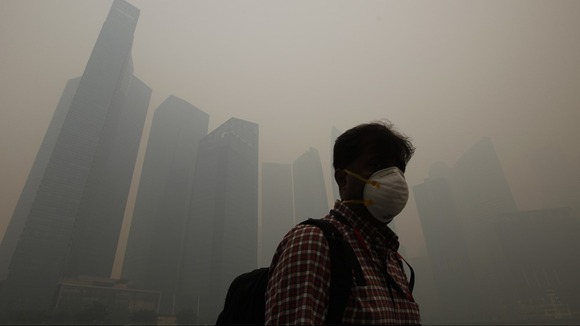 Indonesia's Environment Minister met with Singapore's Environment and Water Resources Minister today to discuss solutions and efforts to mitigate the impact of the fires.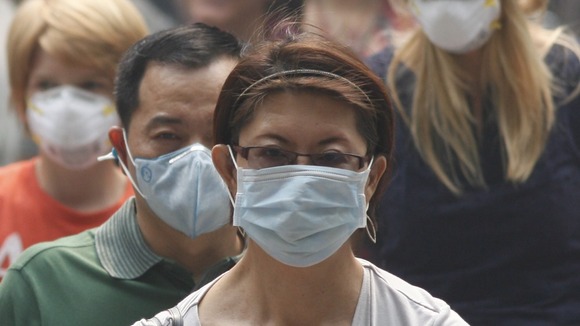 The haze is a recurring problem as a result of forest fires in the dry season, some of which are deliberately started to clear land for cultivation.