Brasil's president Dilma Roussef has called an emergency meeting of cabinet ministers to discuss how to respond to the groundswell in protests across the country, according to local newspaper O Globo.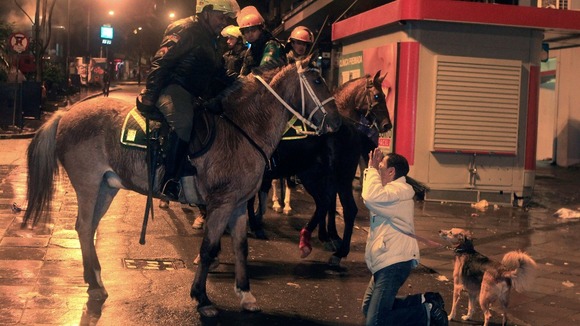 The newspaper reports that Roussef is considering making a statement directly to the protesters via television and radio.
She may also convene the Council of State - a body of the country's top leaders called in cases of national emergency - it is reported.