An official in northern India has said that the death toll from monsoon flooding has surpassed 500, the Associated Press reports.
The Indian government has launched a multi-million rupee aid package after thousands of houses were swept away in flash floods in the northern state of Uttarakhand.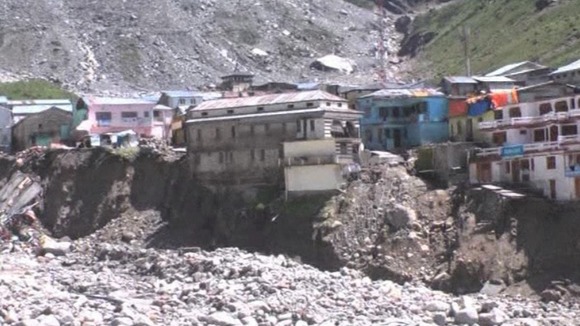 Army helicopters are working round the clock to bring in supplies for the stranded and bereaved people in the hill state.
Earlier, India's Interior Minister, Sushil Kumar Shinde, stated that the death toll had reached 207, but said he expected is to rise as emergency workers searched the debris.