A spokesman for Sussex Police has said that Jeremy Forrest "grossly abused" the trust placed in him as a teacher.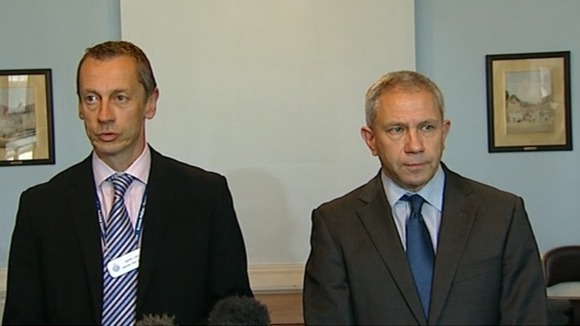 He said: "He was in a position of responsibility, authority and trust over children in his care - something parents and the wider community expect to be upheld at all costs".
He added that the police investigation was opened "the moment concerns were reported" and did not close until police knew the pupil was safe.