Heavy monsoon rains in northern India have claimed the lives of than 500 people in the state of Uttrakhand.
Tens of thousands of people are believed to be stranded after flooding that has swollen the Ganges - the country's longest river - and landslides.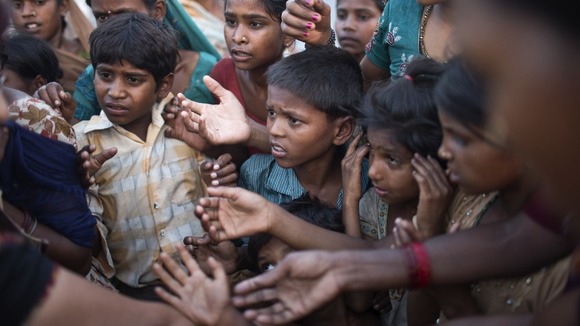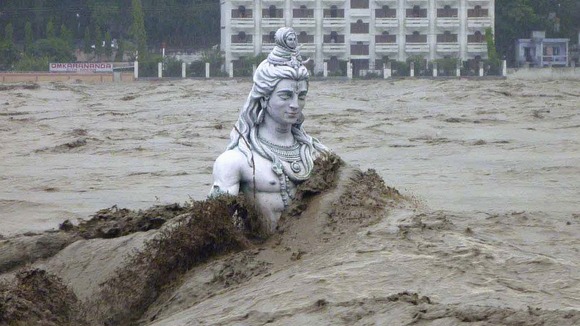 The army is involved in the operation to rescue people and also recover bodies that have been buried in slush.