UK Government lawyers travelled to Portugal to discuss new leads in the case of missing Madeleine McCann with their Portuguese counterparts, it has been confirmed.
London's chief crown prosecutor Alison Saunders and her deputy Jenny Hopkins flew to Portugal with Scotland Yard detectives in connection with the police force's review of the case.
Read: Madeleine case review identifies 'people of interest'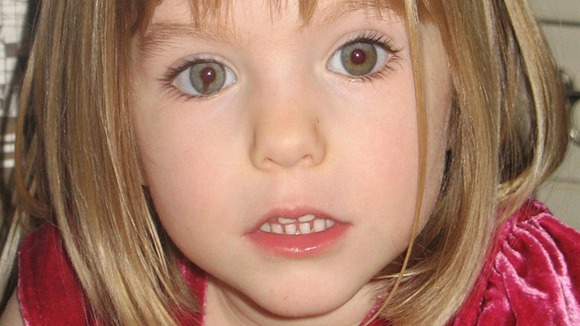 Madeleine was nearly four years old when disappeared from her family's holiday apartment in Praia da Luz in Portugal's Algarve on 3 May, 2007, as her parents Kate and Gerry dined at a nearby tapas restaurant with friends.
A Crown Prosecution Service (CPS) spokesman said: "Prosecutors from CPS London, and investigators from the MPS [Metropolitan Police Service], visited their Portuguese counterparts on April 17-18 to discuss possible next steps in relation to the disappearance of Madeleine McCann.
"We continue to work with the police on this case."