UK tobacco and alcohol prices among highest in Europe
Britons have to pay some of the highest prices in Europe for alcohol and tobacco, figures released by the Office for National Statistics showed.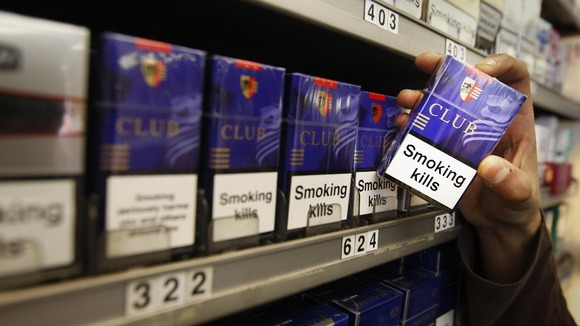 Tobacco prices in the UK were 94% above the European Union average with only Norway, 170%, and Ireland, 99%, being more expensive.
Alcohol prices were similarly high compared to the other 26 countries in the EU, with the UK 43% above average.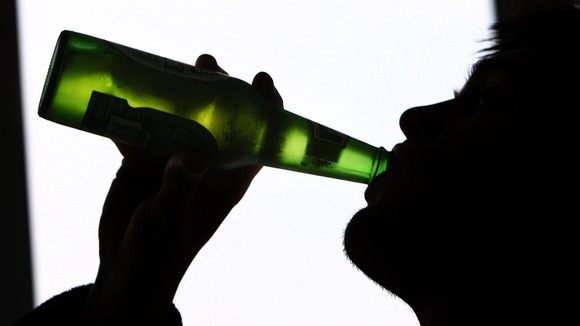 Norway has the most expensive alcohol, 188% above the average, and Macedonia the cheapest, 35% below average.