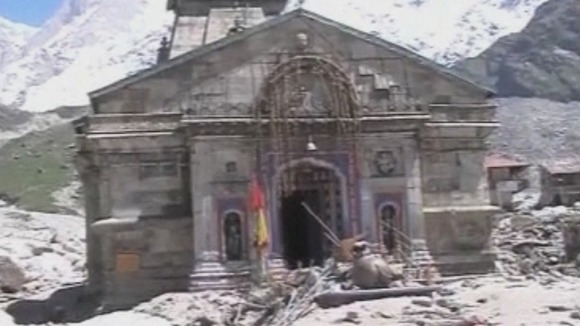 Forty bodies have been found at a Hindu shrine in India's Uttarakhand province after it was hit by the country's devastating flooding and landslides.
Rescue teams recovered 23 bodies at the site in Kedarnath, a day after 17 bodies has been removed. The victims were among hundreds killed in the flash flooding.
Indian officials, meanwhile, have said they hope to reach and evacuate all those who remain stranded in isolated hills in the region by the end of the weekend.