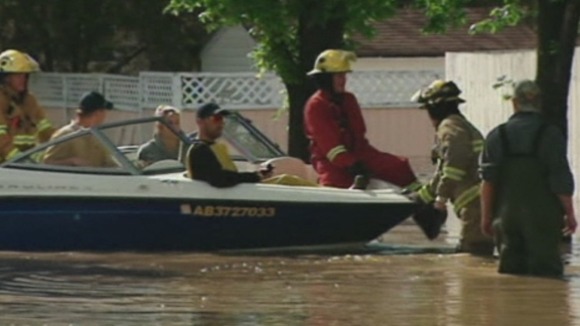 Three people have died and two others have been reported missing in the heaviest flooding in decades to hit the Canadian region centred on the city of Calgary.
The bodies of two men were found near High River, a town of 13,000 located around 37 miles south of Alberta's oil capital, while officials confirmed a third victim.
The Royal Canadian Mounted Police said one of the two people reported missing was a woman who was swept away with her camper.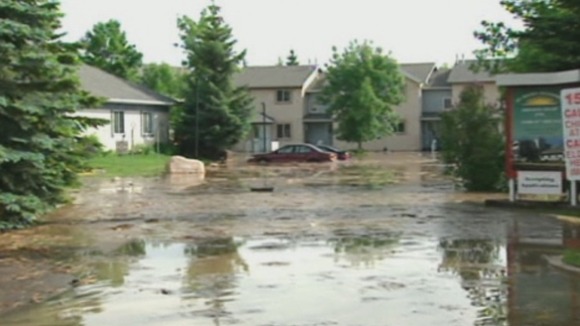 Some 1,300 troops have been deployed to help with rescues and the enforced evacuations that have seen 100,000 people leave their homes in Calgary along with thousands more in the city's surrounding towns.