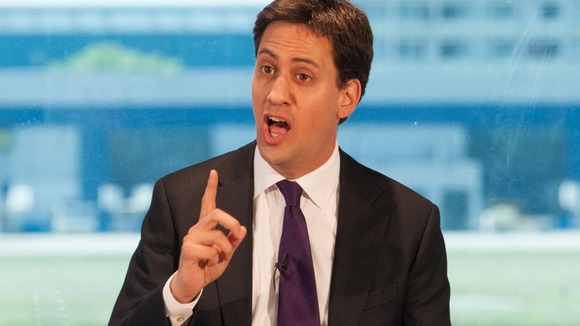 Labour will not be able to commit to reversing any of the cuts in day-to-day public spending George Osborne will set out next week, leader Ed Miliband will tell the party today.
Speaking in Birmingham later, Mr Miliband will rule out more borrowing as he tells the policy forum the party must accept the "hard reality" of governing in tough economic times.
It means any changes Labour wishes to make to the Chancellor's announcements in Wednesday's 2015/16 spending review will require cuts from elsewhere or tax increases.