Thomas Chippendale's trainer Lady Cecil said she was "heartbroken" at the horse's death following his Hardwicke Stakes win at Royal Ascot.
Lady Cecil, whose husband Sir Henry Cecil was honoured during this year's Queen's Vase, said the colt was "in good form" leading up to the race and enjoying himself".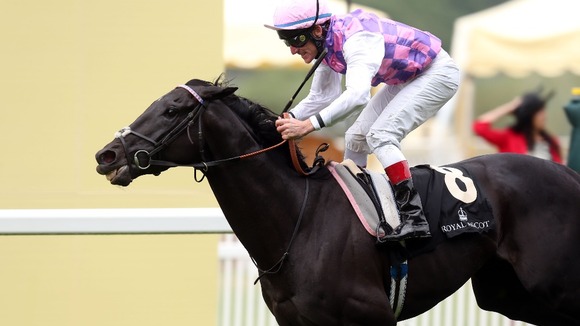 She continued: "He loved and enjoyed it all - it's heartbreaking. We had never been happier with him beforehand. We're just devastated.
"The horse and jockey seemed fine so I wondered what had happened. It was quick so the horse wouldn't have felt anything.
"We've gone from one emotion to the other, from a real high to a real low".