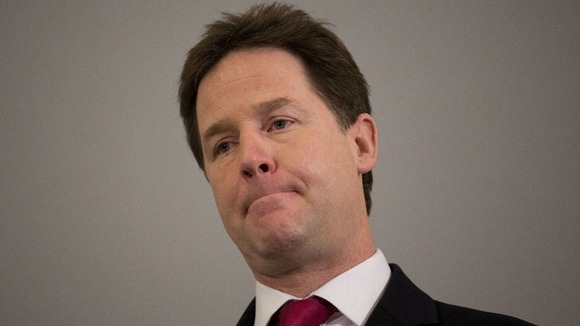 The next Liberal Democrat election manifesto will clearly show the commitments the party would "die in a ditch" to protect in any future coalition negotiations, Nick Clegg will say today.
The Deputy Prime Minister will paint the document as a starting point for talks with political rivals when he addresses the party's annual local government conference in Manchester.
But Mr Clegg is set to warn activists that they should not expect to implement everything in it, while reiterating that the previous pledge to oppose tuition fee rises was a "mistake".
He will tell them that next time there will be a clear distinction between "commitments" and "ambitions".