Nelson Mandela's overnight rush to hospital two weeks ago was delayed by around 40 minutes after his ambulance broke down on the side of the road.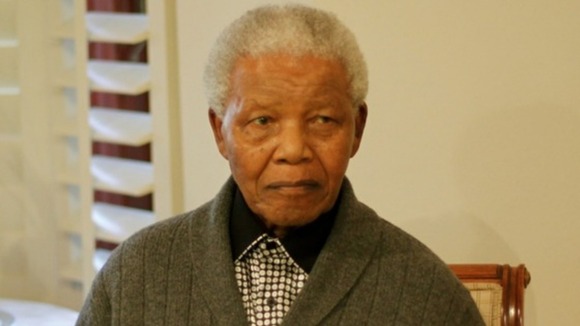 The former South African president was transferred to a second ambulance in "freezing winter temperatures", according to CBS News.
The South African government has apparently played down the revelation, saying doctors were satisfied the 94-year-old suffered no ill effects because of the delay in Pretoria.