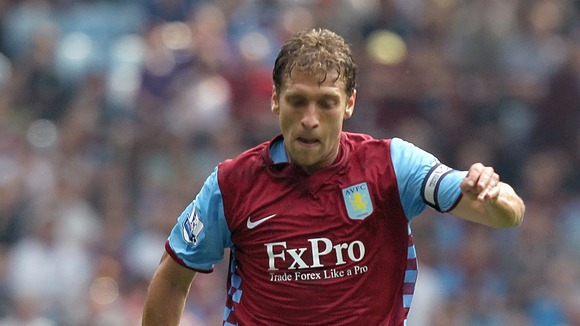 Nearly half of teenagers and young adults with a typically aggressive form of leukaemia are cured thanks to improvements in treatment and care, according to research.
The cure rate for 15 to 24-year-olds diagnosed with acute myeloid leukaemia (AML) in 2006 is estimated at 48%, six times the rate in 1975, which was just 8%.
The research, which was published in the British Journal of Haematology, said similarly large improvements are estimated for older patients, right through to those in their fifties.
But older patients today still have poor survival - only 13% of patients diagnosed in 2006 aged 60-69 are predicted to be cured, and this drops to less than 5% of those aged 70 and over.
The research was led by the London School of Hygiene & Tropical Medicine and co-funded by Cancer Research UK and the Laura Crane Youth Cancer Trust.