The schoolgirl abducted by paedophile teacher Jeremy Forrest said her "feelings towards him remains the same".
The girl, who cannot be named for legal reasons, said she had been old enough to make decisions for herself but apologised for fleeing to France with him when she was 15.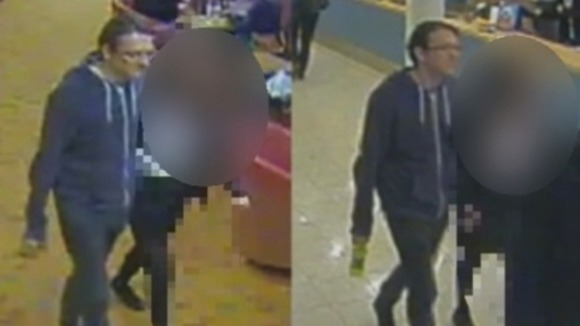 She told The Sun: "I would like to make it clear that despite the outcome of the trial, my feelings towards Jeremy remain the same, and regardless of unfair and inaccurate speculation, those feelings will not change.
"I am very sorry to those who have been profoundly affected by the things that I have instigated and the consequences of my actions."
The girl, now 16, thanked her friends and family for their support and for respecting "the decisions that I have made throughout this process, of which they know I was fully capable of making".
Forrest, 30, was jailed for five and a half years yesterday for child abduction and five charges of sexual activity with a child.