Foreign Secretary William Hague has arrived in Doha for talks on the Syrian crisis.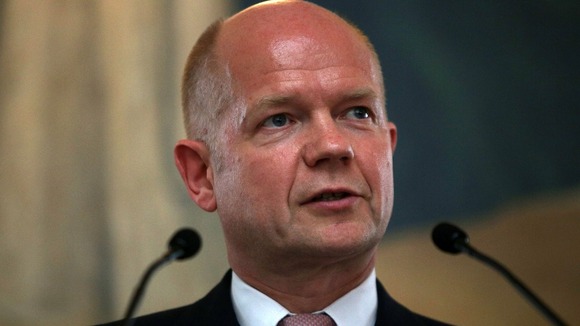 He will be joined by US Secretary of State John Kerry and foreign ministers from Saudi Arabia, Jordan, France, Qatar and Germany at the "Friends of Syria" meeting.
Speaking as he arrived in Doha, Mr Hague said they were holding the meeting in a bid "to help the Syrian people".