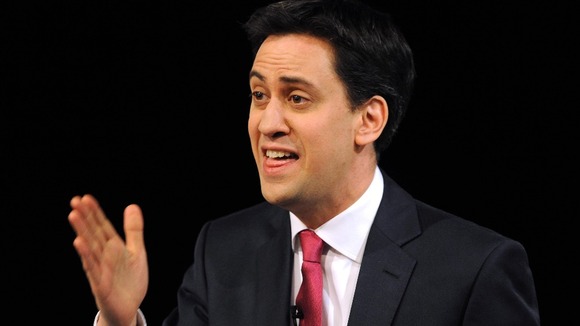 Labour leader Ed Miliband has announced that he will not be able to reverse any of the Chancellor's cuts in day-to-day spending, as George Osborne prepares to attack the Opposition's austerity programme.
Osborne will tell MPs on Wednesday: "Three years ago Labour tried to scare the country about the pain to come if any Government actually to dared to cut spending and borrowing.
"But their predictions haven't come true. They said crime would soar if we saved money from police budgets - it's fallen. They said saving money in the Border Agency would stop us reducing immigration but immigration is down by a third.
"They said the private sector would never make up for jobs lost in the public sector but it has done three times over. They were wrong last time so don't believe the same old scare stories this time."
Read: Miliband promises Labour will be 'ruthless' on spending