Paedophile teacher Jeremy Forrest has declared that he wants to marry the schoolgirl he abducted and her father said he would be "proud" to walk her down the aisle.
The girl, who cannot be named for legal reasons, has written to Forrest's parents telling them that she loves him and plans to visit him in prison.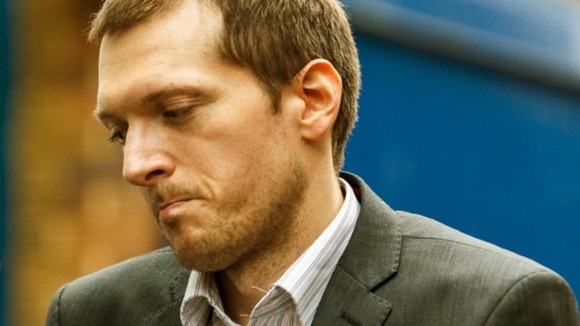 Forrest's sister Carrie Hanspaul, 33, told the Mail on Sunday that during a prison visit he told his parents: "I love her and we want to get married."
The teenage girl's father told the Sun on Sunday: "It would be a dream for her to settle down and marry the man she loves. She would want to do it all properly.
"I'd be proud to walk my daughter down the aisle with the man she loves. I honestly believe he loves my daughter and she's besotted with him. She has made it clear she wants a future with him. Hopefully with good behaviour he may be freed on parole after a few years.
"If they have a future together that's fine by me and they would have my blessing. I should hate him for what he's done but I don't - in fact, I'd like to meet him. I'd like to visit him in prison, shake his hand and say, 'Thanks for looking after my daughter'. I would be nice to him."