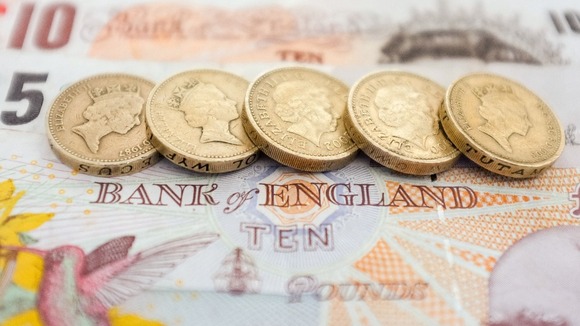 Shadow chancellor Ed Balls has urged Chancellor George Osborne to pump money into the economy now in order to reduce the need for cuts in two years' time.
Writing in the Sunday Mirror he said: "Instead of planning more cuts two years ahead, they should use this week's spending review to boost growth and living standards this year and next year.
"More growth now would bring in more tax revenues and mean our public services would not face such deep cuts in 2015."
He said the Government should boost lending to businesses with a new British Investment Bank and reintroduce the 10p income tax band.
Mr Balls added that ministers should "get construction workers back to work repairing Britain's broken roads and building the affordable homes we need".