Hazel Blears, the Labour MP for Salford and Eccles said she campaigned for Clare's Law because it could have "empowered [Clare] to end the relationship at an early stage".
Today Greater Manchester Police said a number of women had taken advantage of the scheme in its first year.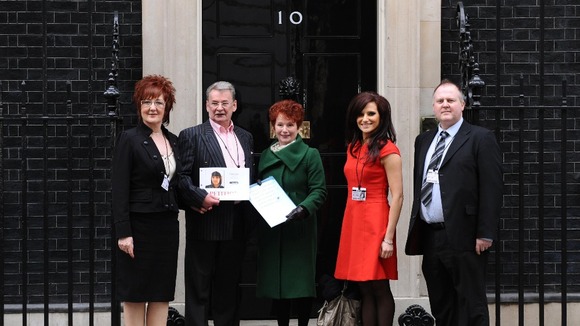 Ms Blears said: "I'm told that women in Salford who have used the scheme have been glad they did - and I am pleased to see more is being done to publicise it.
"If that results in more women knowing they can use Clare's Law to reduce the risk of becoming long-term victims of domestic abuse then it will have been well worthwhile."