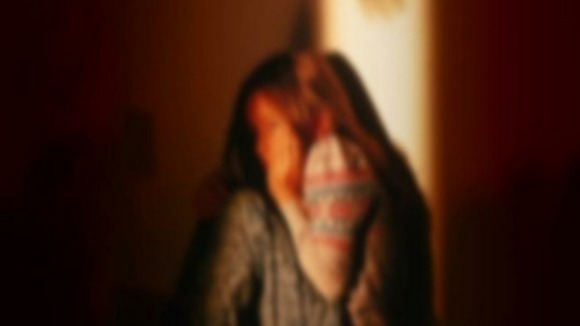 The Royal College of Midwives has welcomed a new service for victims of female genital mutilation in the UK. The new helpline is being launched by the NSPCC to help girls at risk of suffering FGM.
Janet Fyle, professional policy adviser at the Royal College of Midwives said:
"FGM is child abuse and we want midwives and other health workers, who are on the frontline of safeguarding and protecting girls and young women, to seek information and advice if they are concerned about a young girl or child".