Young victims of mutilation can be left in agony and with physical and psychological problems that can continue into adulthood, a charity has said, as it launches a new helpline to support girls at risk.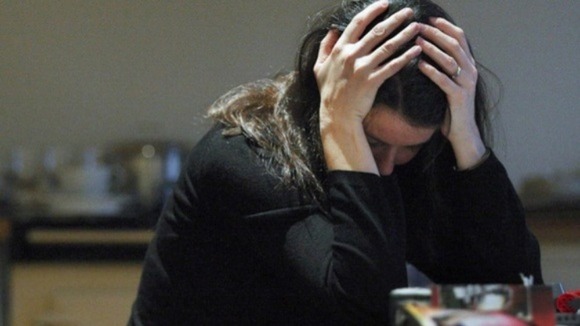 Lisa Harker, the NSPCC's head of strategy, said: "The UK's child victims of female genital mutilation are hidden behind a wall of silence.
"Children who are at risk or victims of female genital mutilation often don't even know it is abusive and harmful because it is done at the request of their family.
"There is also a huge pressure within these communities to keep quiet about female genital mutilation, with some people even being threatened with violence if they speak out".