Women in Manchester have made use of Clare's Law to check if they are at risk of domestic violence from a partner, police have announced.
Introduced last September, the year-long pilot scheme was introduced in Greater Manchester, Gwent, Wiltshire and Nottingham.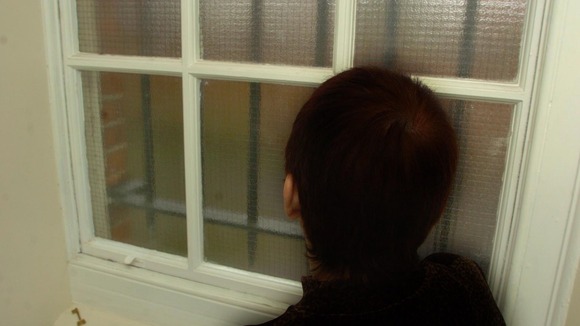 The Law was named after Clare Wood, 36, who was murdered by her ex-boyfriend George Appleton at her home in Salford in February 2009.
The mother-of-one had met him on Facebook, unaware of his history of violence against women including the knifepoint kidnapping of another ex-girlfriend.