Ian Brady has been describing his life in prison and at high-security Ashworth Hospital, where he has been held for 28 years, to a mental health tribunal.
As he spoke publicly for the first time in nearly 50 years, he defended his perceived "paranoid" behaviour insisting he only took "sensible precautions" to protect himself from staff.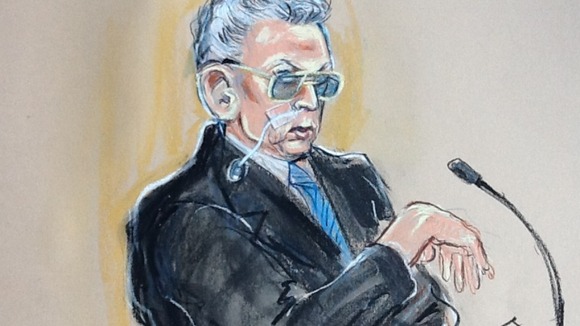 Brady also said Ashworth used to be a "decent and progressive" regime but now resembled a "penal warehouse".
He insisted he had "more freedom" in prison - when he spent time in Durham, Parkhurst and Wormwood Scrubs.
The 75-year-old claims he is no longer mentally ill and should be returned to prison to serve the remainder of his whole life sentence.
He will resume giving evidence after a break.