Asked why he wants to be sent back to the mainstream prison system, Ian Brady makes no mention of his hunger strike, and says:
"I'll never see the excellent conditions I experienced in Durham again, where I mixed with the Krays and the Great Train Robbers".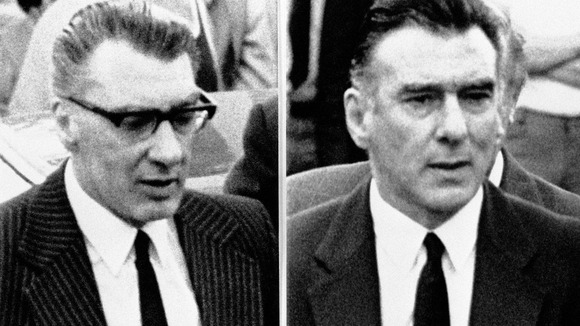 "Nor will I see the good conditions of Wormwood Scrubs in the 1970's. I was the barber there. I shaved the beards and cut the hair of the staff. Can you imagine that happening now?", he adds.
He says he'd "get on fine" with other prisoners. "I have contact with lots of prisoners in Scottish jails and jails abroad. I know what conditions are like there".
So far he had made absolutely no reference to being given the right to die. Rather, it all seems to be about his right to a comfortable life.