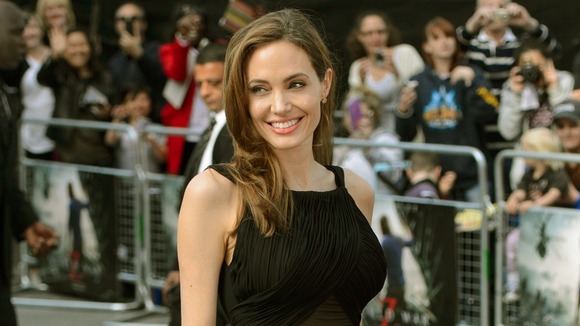 New guidance for doctors will mean women will have access to preventative drugs which dramatically reduce the risk of developing breast cancer.
Last month, Hollywood star Angelina Jolie announced she had a preventative double mastectomy after discovering she was a carrier of the BRCA1 gene, which increases her risk of developing cancer.
Jolie spoke at the time of her happiness that the announcement had generated more discussion about women's health.
Read: Angelina Jolie 'feeling great' after double mastectomy