A forensic psychologist has questioned Ian Brady over whether his supposed psychotic symptoms displayed in the 80s were really just acting, as he has claimed.
In response to Dr Cameron Boyd's question, Brady said: "I have made this clear repeatedly. Stanislavski. Any informed person would grasp the meaning immediately."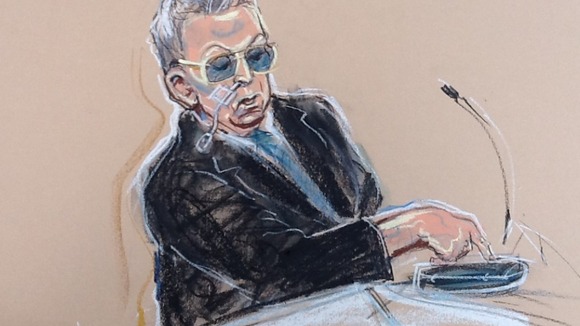 Dr Boyd, who is also a member of the panel of the mental health tribunal, said: "Can you just explain about Stanislavski and method acting?"
Brady said: "I thought everybody knew.....It's attempting to portray the heart and soul of the character you are trying to portray."