Moors Murderer Ian Brady has told his mental health tribunal that he is not "psychotic" and should be allowed to return to prison.
But the child killer refused to directly answer if he would commit suicide in jail if he gets his wish to be transferred from a maximum security hospital.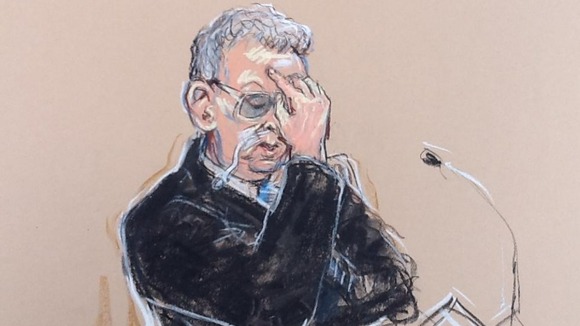 He compared himself to a monkey in cage being poked with a stick as he said: "You cannot make plans when you have no freedom of control, movement or anything."
Brady's barrister, Nathalie Lieven QC, asked Brady why he was not prepared to be treated with anti-psychotic drugs.He replied: "I am not psychotic."
He went on to criticise psychiatrists as he told the panel that he was "not interested in being analysed".