Jeremy Forrest's sister has told Daybreak that her family are "trying not to judge" her brother or his actions.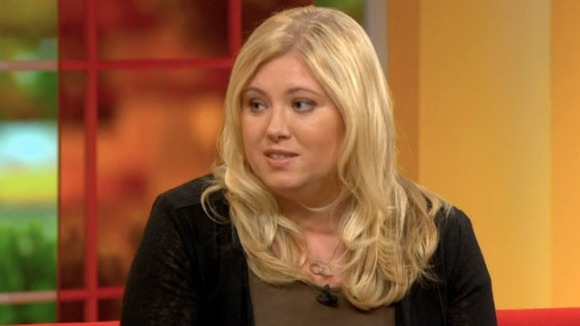 Forrest was sentenced last week to five and half years for five charges of sexual activity with a child and one count of child abduction.
Speaking about her brother's time in prison, Carrie Hanspaul said: "He's been doing brilliantly, he's done a lot of work with a lot of other prisoners".