Report: Saatchi claims he was wiping Nigella's nose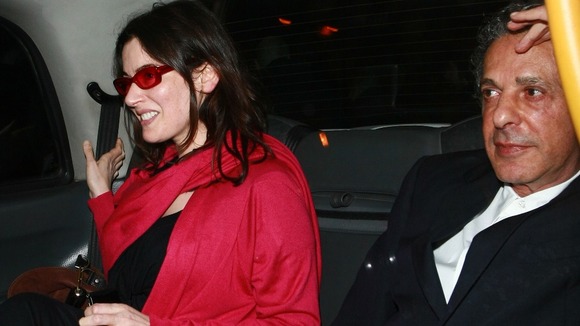 Art collector Charles Saatchi has explained away pictures of a "tiff" with his wife saying he was just trying to wipe her nose, according to the Evening Standard.
He was recently cautioned by police after photographs showed him with his hand on the neck and finger up the nose of his wife, the TV chef Nigella Lawson, at a restaurant in London's upmarket Mayfair area.
Mr Saatchi is cited in the Evening Standard as saying that "even domestic goddesses sometimes have a bit of snot in their nose. I was trying to fish it out".
Read: Charles Saatchi defends Nigella Lawson pictures as a 'playful tiff'