UK border officials failed to pursue more than 3,000 leads on missing asylum seekers, an inspector has found.
Independent Chief Inspector of Borders and Immigration John Vine said no action was taken by the now defunct UK Border Agency (UKBA) to locate positive hits, which were returned when matching asylum seeker details on the Police National Computer (PNC).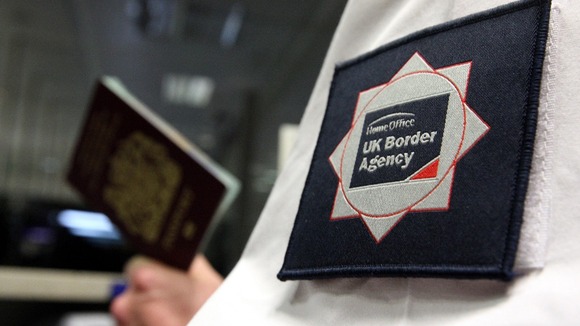 Border staff said a decision was taken not to write to applicants in relation to PNC checks because the information was deemed unreliable.
The inspector added that he was "not provided with any rationale to support this view".
He said that if the PNC checks been followed up, it might have resulted in new information coming to light that would have helped the UKBA to locate individuals.