The tribunal deciding the custodial future of Ian Brady is entering it's final stages.
Brady claims he is sane and wants to be transferred out of psychiatric care and back to a conventional jail.
He's been on a hunger strike for many years but is currently fed through a nasal tube. Outside of a psychiatric unit he would have the right to remove that tube and starve himself to death.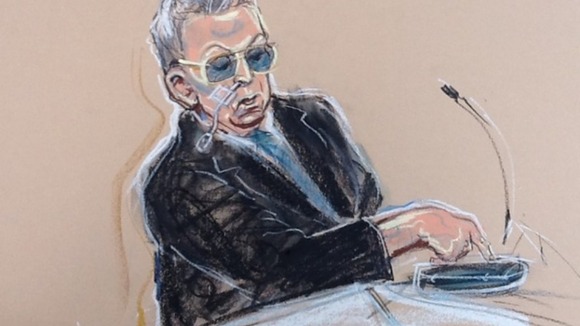 The counsels for all parties are presenting their closing arguments today.
Eleanor Gray QC, acting for Ashworth secure hospital (where Brady is currently held) said he has "fixed paranoid beliefs" and there is "overwhelming evidence that his personality disorders are chronic and severe".
Not one witness at the tribunal had presented any positive reason for Brady to be returned to prison, she added.