Andy Murray returns to Wimbledon today for his second round clash with Lu Yen-hsun from Taiwan. Last time the pair faced each other was at the Beijing Olympics in 2008, when Murray suffered a shock defeat in straight sets.
Speaking ahead of today's game Murray said: "I know quite a lot about him. I lost to him in the Olympics in 2008 in Beijing. It was a very tough loss for me. I learnt a lot from that match. He plays well on grass. So I'll need to be ready."
Take a look at the full order of play today at Wimbledon here.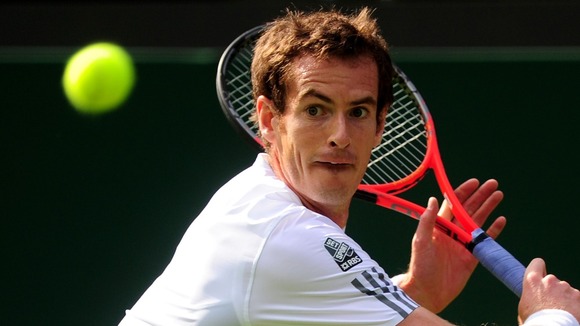 Thousands of fans are expected to descend on the All England Club to cheer Murray on. Supporters have been lining up earlier than ever before to try and pick up tickets.
Each day the All England Club allocates 500 tickets to people who queue for a seat on Centre Court, Court 1 and Court 2.
Read our guide on how to camp in the queue for Wimbledon tickets.