Direct Line- the UK's biggest motor insurer - has announced further cost-cutting proposals which could put up to 2,000 jobs at risk.
The group said that staff across head office and support functions were expected to be impacted in the latest round of redundancies.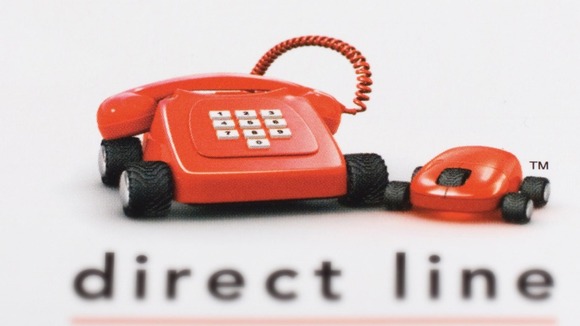 But a statement said it hoped to redeploy staff where possible and find opportunities for affected workers with other potential employers.