The Independent Chief Inspector of Borders and Immigration, John Vine, has told Daybreak that the UK has a backlog of around 40,000 asylum cases which need to be addressed.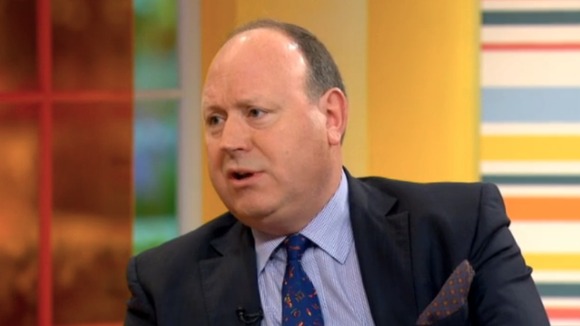 He said: "The Police National Computer was used by the [Border] Agency to find people of high harm, but was it wasn't used for was to try and trace and locate these people and that was the whole purpose of the exercise."
He added: "Remember way back in 2006, the then Home Secretary said all this backlog of cases needed to be completed by the summer of 2011, and here we are two years later and we still have a huge backlog of cases."