Nathalie Lieven QC has been presenting her closing arguments on behalf of Ian Brady at his mental health tribunal.
She's arguing that he is sane and can be safely transferred back to the mainstream prison system.
She says he shows little sign of psychosis. His "paranoia", she says, is based on malevolence and a desire to blame others for his situation.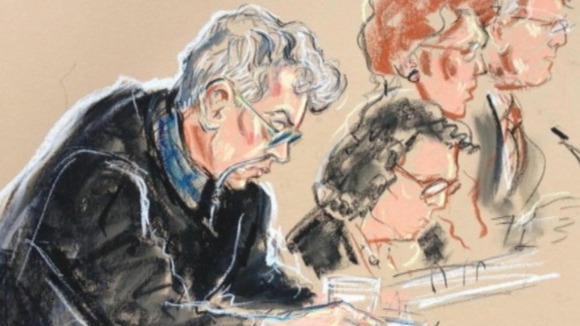 It stems from an incident in 1999 when he was forcibly restrained by hospital staff.
His only psychotic episode was twenty years ago, she says. No-one else would be treated like this, she argues.
He doesn't present a risk to others, she says, he hasn't attacked another patient since 1998.
She can't guarantee he won't relapse, but says if he does, he can easily be returned to hospital.