The Chief Secretary to the Treasury said he will look to sell off £15 billion-worth of public assets by 2020.
Danny Alexander told the Commons: "£10 billion of that money will come from corporate and financial assets, like the student loan book and the other £5 billion will come from land and property.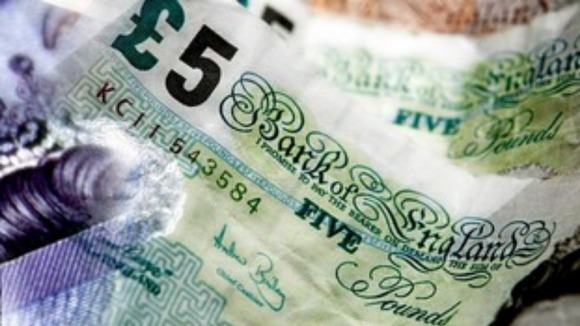 "Government is the custodian of the taxpayer's assets. When we no longer need them, we should sell them back at a fair price, not act like a compulsive hoarder.
"Too often, local and national government sit on an area of land which could be put to good use for the economy, housing or schools.
"Today we say this to businesses and to communities - if there are any publicly-owned sites out there that you can make economic use of then tell us".