A £250 million super-prison that could hold up to 2,000 inmates will be built in North Wales, Chris Grayling announced.
The Justice Secretary said the new jail is expected to bring around £23 million a year to the regional economy and create around 1,000 jobs.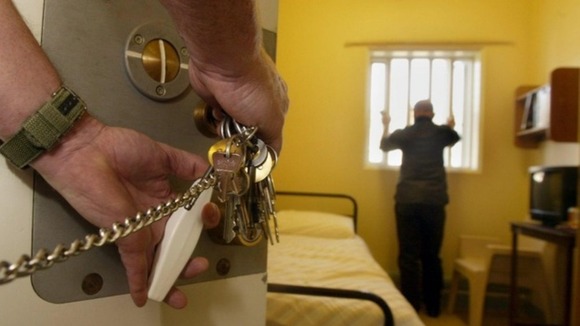 Mr Grayling first discussed plans for a super-prison in January as he announced a raft of prison closures covering some 2,600 inmate places.
Chief Secretary to the Treasury Danny Alexander confirmed to the Commons that £100 million would be invested in the construction of the prison in 2015/2016 as part of a multi-billion investment programme.
The project will ultimately receive £250 million of investment from the Government.