Leading doctors have called for a ban on junk food and fizzy drinks in hospitals to combat the obesity epidemic.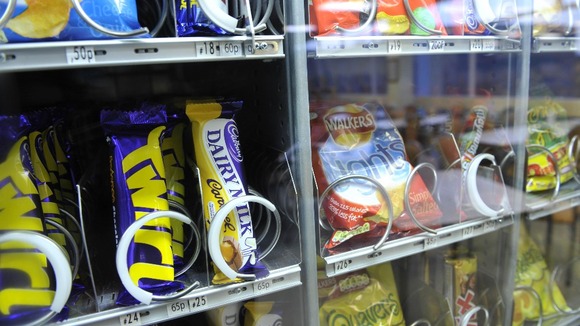 Cardiologist Dr Aseem Malhotra said hospitals should take a stance against selling junk food.
Dr Malhotra has called on the British Medical Association to join the Academy of Medical Royal College's campaign to ban such food in hospitals.